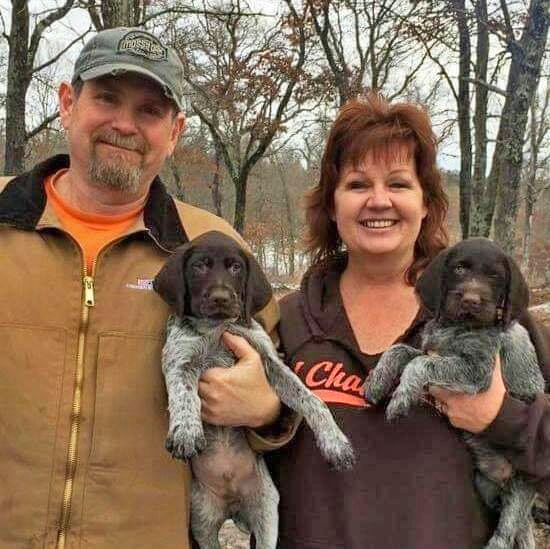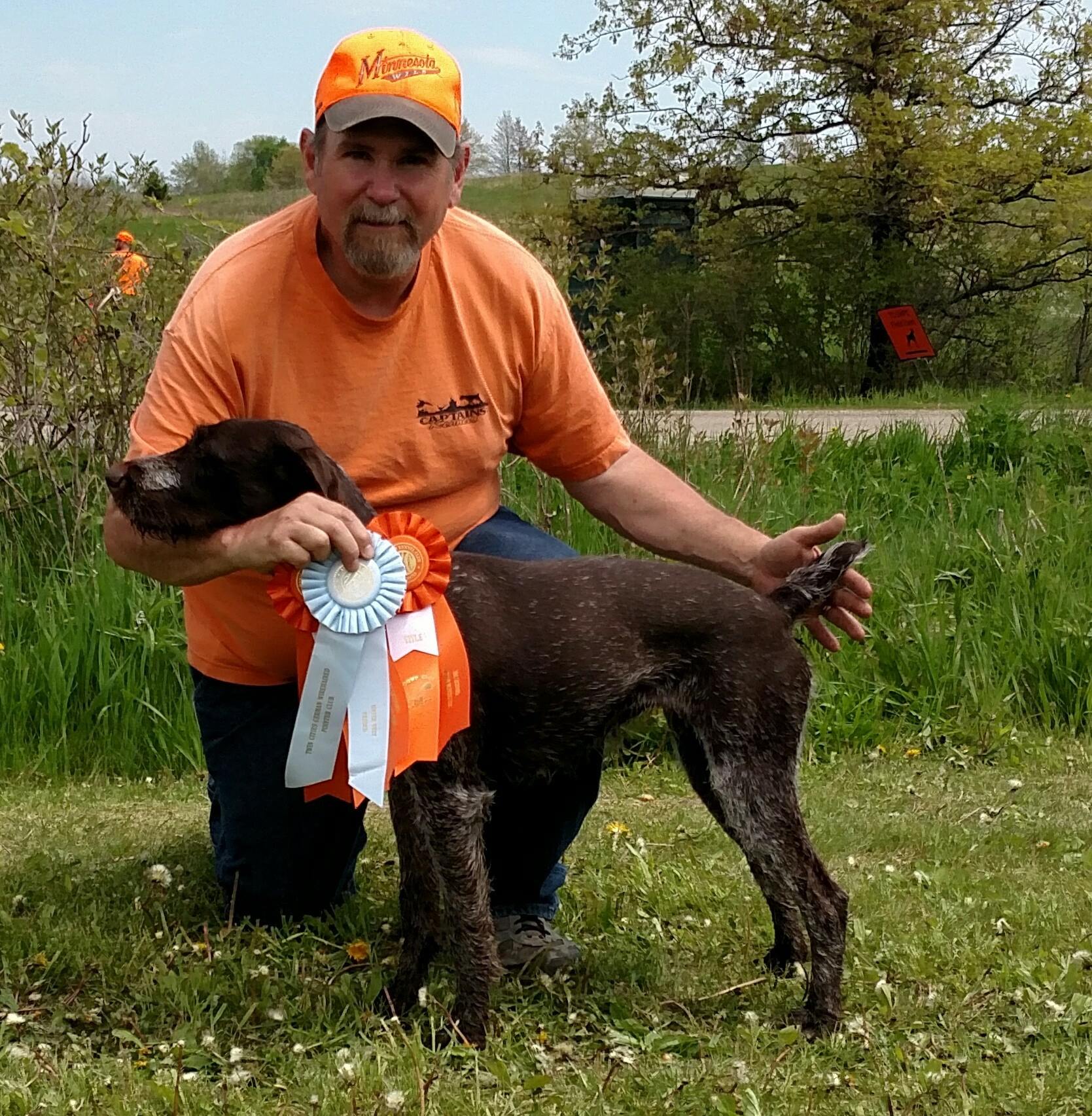 We owe a lot of what we do and who we are to our good friends, Tari Nestrud, Diana Nordrum and Liz & Greg Dixon.
In 1991, Tari introduced us to our first experience in wirehairs, a rescue named Barron. We fell in love with the breed and decided to purchase our own wirehair.
In the summer of 1992 we purchased our first wirehair from Diana Nordrum. The pup was affectionately named "Boxcar", due to his size. He was a huge, rolly polly puppy and it was love at first sight. We later named him "Eli". He was one of the best hunting dogs and all around family dogs we have ever owned!
Tari was Kelly's teacher at the Twin Cities school of pet grooming where she learned how to groom and properly care for the coat of the Wirehair.
From there we met Liz & Greg.
Liz assisted Kelly in the show ring helping her to obtain our fist show championship for Eli "Ch Liebenwaids heartbreaker SH".
Greg helped Don train Eli, graciously sharing his knowledge of the breed & his training tips, helping Don to become the trainer he is today.
We became so enthralled with the breed, their capabilities and the ability to have dual purpose for hunting and show that Don quit his job & went into training full time.
Don's goal as a trainer/breeder is to give you the same feeling we had with our first hunting dog, to have you feel that the dog he trains for you is the best dog you've ever owned.
From there we have expanded to include training for all hunting breeds, obedience for all breeds, boarding,  and breeding  of German Wirehaired Pointers.
Dogs are our passion, "this is all we do & we do it well!"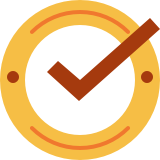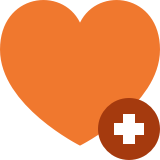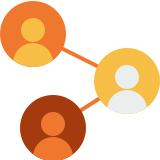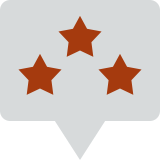 Breeding Services/Puppies
We offer a variety of services including:
Gundog training for the personal hunter
Training for competition/hunt tests for pointing breeds
Obedience training for all breeds
Boarding for all breeds
Breeding services for German Wirehaired Pointers including litters/puppies
Stud service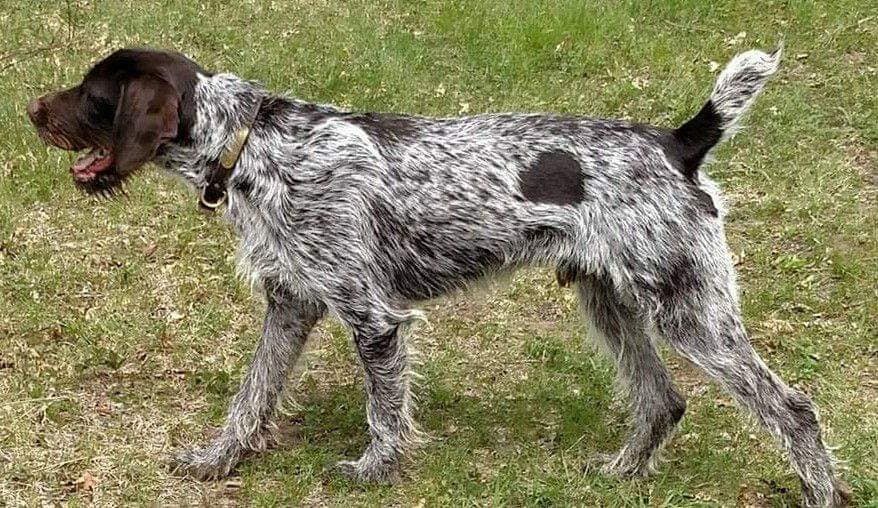 We purchased our German wirehaired pointer from Captains Kennels almost two years ago now. It was obvious to us from the very beginning that Don was both passionate and knowledgeable about his chosen profession. We were so impressed with Don and his available services that we send our dog back a couple times a year to further enhance his incredible natural abilities. We especially like the added benefit that we can also get further training on handling and hunting with our dog.
It is an incredible feeling to share a hunt with friends and know that our 2-year-old pup always shows up the more experienced and older dogs.
"I bought a 6 month old wirehair pup thru Don and It was love at first sight. Don had put her thru "Introduction to birds and the gun" training before I bought her and it really set the stage for later on. That following Winter, I had dropped her off for three months for some serious foundation work; Whoa training and a ton of bird work. He explained thoroughly his whole training procedure, all the way from "The Chain Gang" to "Bird in the hole." The investment sure paid off, she has been one hell of a dog and just a joy to hunt with!"
Thanks Captains Kennels
"I would and do HIGHLY recommend that if you want your dog to turn out to be an outstanding dog that you take a look at Don Erlandson at Captains Kennels.  In fact every puppy that I sell I suggest that the new owner take their new pup to Don for training and I offer a $100 credit out of my pocket  for them to do so.  I have taken both of my dogs, Charlie and Will, to him for training since I firmly believe in his training methods, what he is able to get the dogs to do and the relatively short amount of time that it takes him.  While there are other people/trainers out there that say they do dog training, I believe that Don does it best, in the shortest amount of time possible, to turn out the highest quality dog they can be.  He trains the dogs using the silent command system to reinforce the "whoa" and "come" so that you never have to say a word to your dog. My dogs are great performers now, even beyond my expectations, and my dogs and I owe this to Don at Captains Kennels."