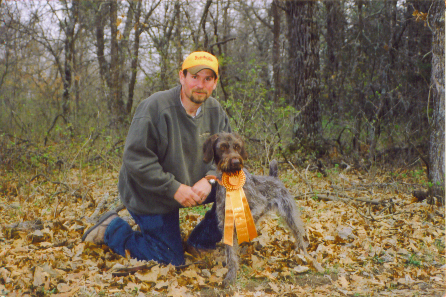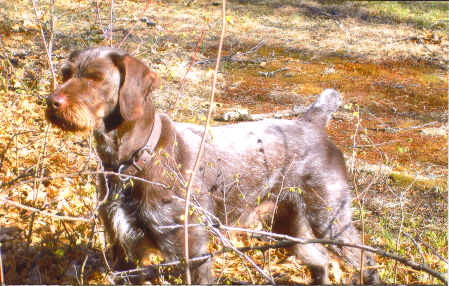 A brand new puppy may not be the best fit for everyone.
Occasionally, we might have a started dog for those who would like a dog who has had more training. A started dog will have basic obedience training, a desire for birds, exposure to gunfire and physical conditioning.
A started dog will hunt, point birds, have reasonable control in the field, and retrieve birds when shot.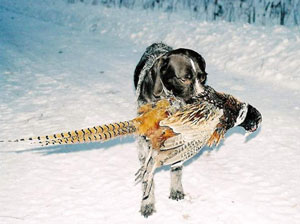 I will teach you the basic commands and what the dog expects from you, including taking you out to the field so you will have the chance to see how your new dog performs.As part of the services I offer, you can choose a puppy from one of our litters and leave him or her at the kennel to be trained/started.