We only breed dogs that have a good, or excellent OFA for hips, normal elbows, and thyroid tested to be normal.
Email: don.captainskennels@gmail.com for more information or to reserve a pup.
Or call, (715) 448-2217

"Bio sensor/Superdog"
At a very young age of 3 days to 2 weeks this method includes 5 different exercises to ensure motor stimulation and exceptional response to stress & new situations.

No Puppy Mills
We at Captains Kennels take pride in producing a well adjusted, well socialized puppy.
We take specific steps to ensure that when you take your puppy home at 8 weeks you will have the most well adapted puppy possible.
Photo Gallery – Click on an image for larger view.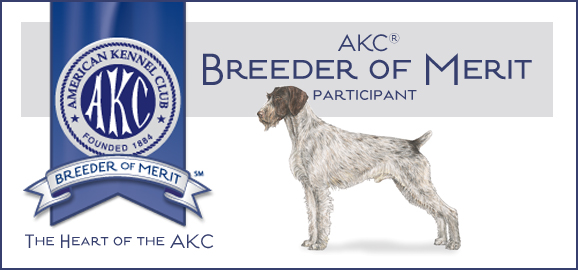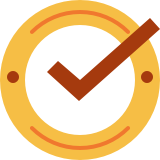 Limited Lifetime Health Warranty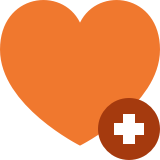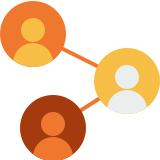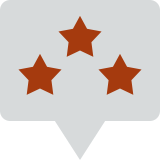 Discount on the First Month of Training